B.E. Electrical & Electronics Engineering
The department of Electrical and Electronics Engineering at Christian College of Engineering and Technology was established in the year 2005 by offering undergraduate program in B.E. Electrical & Electronics Engineering and in the year 2013, the post graduate program M.E. Power Electronics and Drives was established. Electrical and Electronics Engineering is a continuously evolving subject. As technology has advanced, so have the challenges facing the modern engineer. Electrical and Electronics Engineering involves application of the basic principles of electricity and electronics to develop machineries, semiconductor devices and control systems, has significantly paved way towards a sustainable lifestyle. The department has a dedicated team of well qualified faculty, maintaining the prescribed norms of the University. The faculty has sound knowledge in emerging areas like embedded systems, power electronics applications in power systems. The breadth and depth of the research interests of the academic staff ensures a high standard of lecture courses and provides excellent opportunities for challenging and stimulating final year projects.
To provide holistic education with the state of the art technology, to bring out students of excellent technical caliber, who would engage in research, design and development to acquire self-confidence towards nation building in its pursuit for its technological advancements to meet societal needs.
Create a conducive and a sustainable environment of learning to equip students acquire knowledge and learn to apply it professionally.
Train students to pursue higher education to contribute towards teaching profession, research and development.
Improve the knowledge and skill set of the students for catering to the needs of the industry and motivate them to become entrepreneurs.
Equip students to become experts in practical problem solving with abstract thinking skills.
Develop innovative, competent, ethical and quality engineers to contribute for technical advancements.
Provide state-of-the-art facilities for continual improvement in teaching-learning process and research activities.
Programme Educational Objectives (PEO's)
Bachelor of Electrical and Electronics Engineering curriculum is designed to prepare the graduates having attitude and knowledge to,
I. Find employment in Core Electrical and Electronics Engineering and service sectors.
II. Get elevated to technical lead position and lead the organization
competitively.
III. Enter into higher studies leading to post-graduate and research degrees.
Become consultant and provide solutions to the practical problems of core organization.
IV. Become an entrepreneur and be part of electrical and electronics product and service industries.
Program Specific Outcomes (PSO's)
On completion of Electrical and Electronics Engineering program, the student will have the following Program Specific Outcomes.
1. Foundation of Electrical Engineering: Ability to understand the principles and working of electrical components, circuits, systems and control that are forming a part of power generation, transmission, distribution, utilization, conservation and energy saving. Students can assess the power management, auditing, crisis and energy saving aspects.
2. Foundation of Mathematical Concepts: Ability to apply mathematical
methodologies to solve problems related with electrical engineering using appropriate engineering tools and algorithms.
3. Computing and Research Ability: Ability to use knowledge in various domains to identify research gaps and hence to provide solution which leads to new ideas and innovations.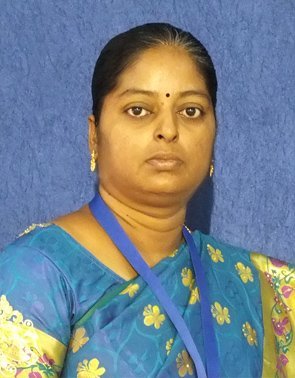 Dr. P. Booma Devi
B.E, M.E., Ph.D, MISTE, AMIE
Welcome to the Department of EEE,
A lot of lessons learnt, innumerable tests undertaken and the engineer under making is ready to face the outer world. I wish that the academia gained this four year may equip and instill them good knowledge to adapt you as fresh engineers to take up any assignments ahead. This field of engineering and technology has major contribution to the society which we are enjoying and witnessing today.
The goal of the department's work is to address significant issues that affect industry, society and academics. We continue to be leaders in our field, which motivates us to build a dynamic, productive, and professional graduate community that fosters lifelong learning.
The department faculty work with outstanding team spirit in diverse technical teams like Power System, Power Electronics, Modern Electric Drives, Control System, Renewable Energy, Image processing etc.  which lead to key research publications  in these areas.
The department organizes workshops, technical events, lectures, industry visits, and regular training in cutting-edge software & hardware in order to inspire the students.
This importance makes Electrical and Electronics Engineering branch to stay ever green on top of all other Engineering branches as well.
My sincere thanks to the management, Managing Director, Principal, all my faculty members and all my students for supporting me at every point to keep the department in high esteem.
My best wishes go out to all aspiring electrical engineers.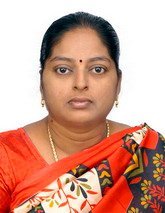 Dr. P. Booma Devi
B.E., M.E., Ph.D., MISTE, AMIE
HOD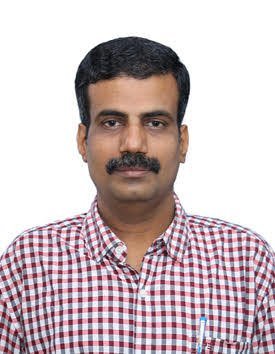 Dr. T. Gopalakrishnan
B.E., M.E., Ph.D., MISTE
Associate Professor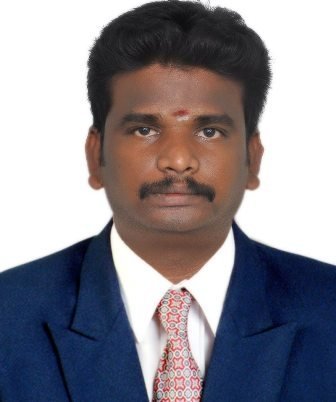 Dr. P. Paramasivan
B.E., M.E., Ph.D.
Assistant Professor
Mr. R. Sam Stanley
B.E., M.E., (Ph.D.)
Assistant Professor
Mr. S. Vijaya Kumar
B.E., M.E.
Assistant Professor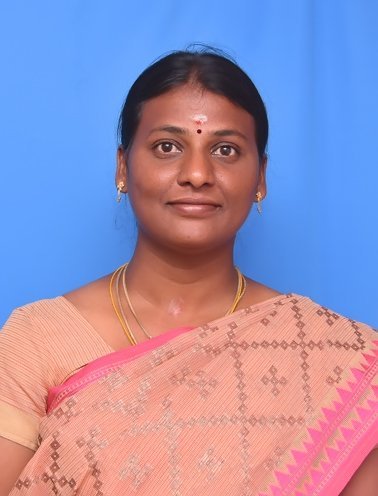 Mrs. R. Agenya
B.E., M.E., (Ph.D.)
Assistant Professor
Mrs. S. Vijaya Samundeeswari
B.E.,M.E.,(Ph.D.)
Assistant Professor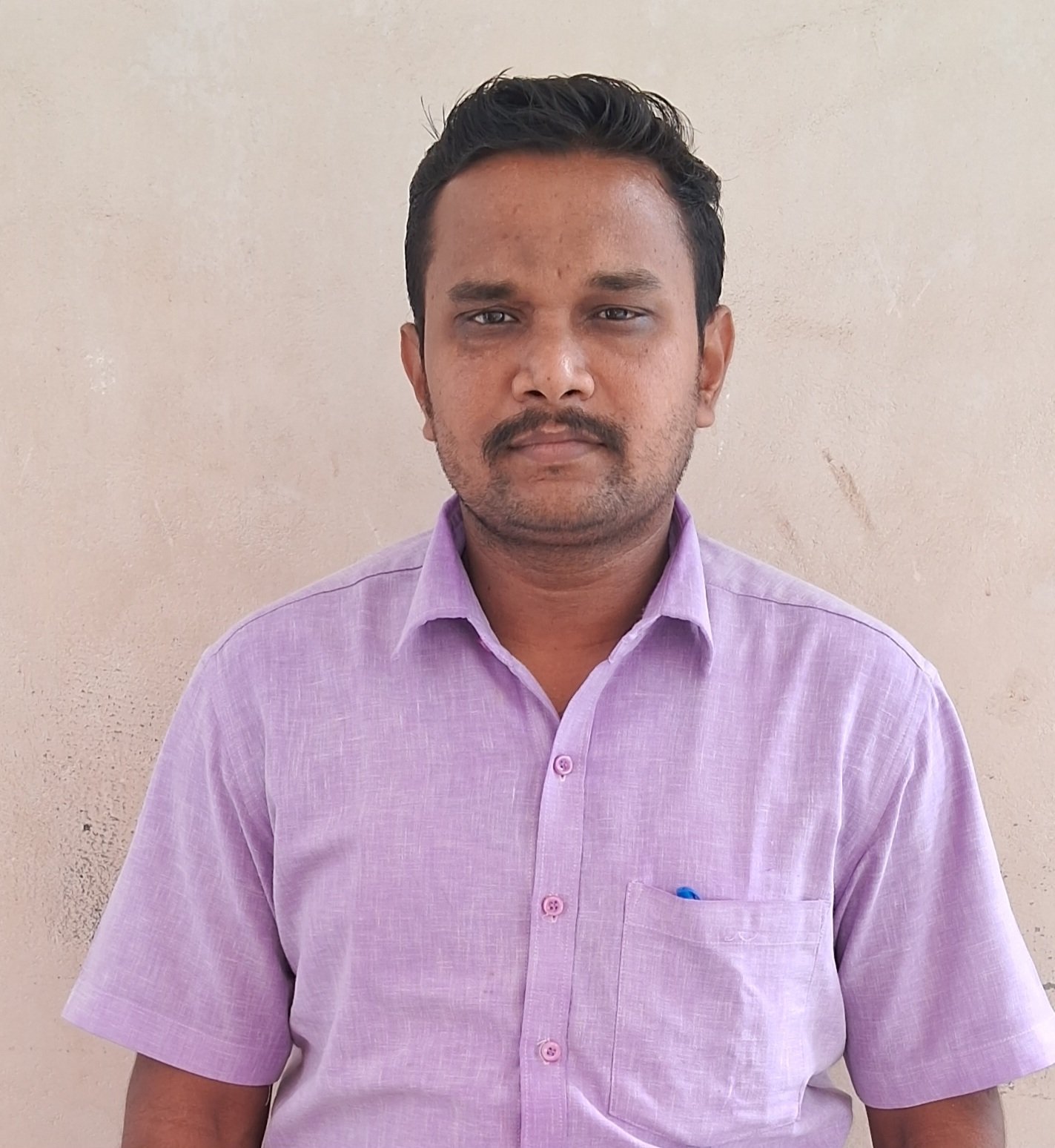 Mr. S. Umar Muktar
B.E., M.Tech.
Assistant Professor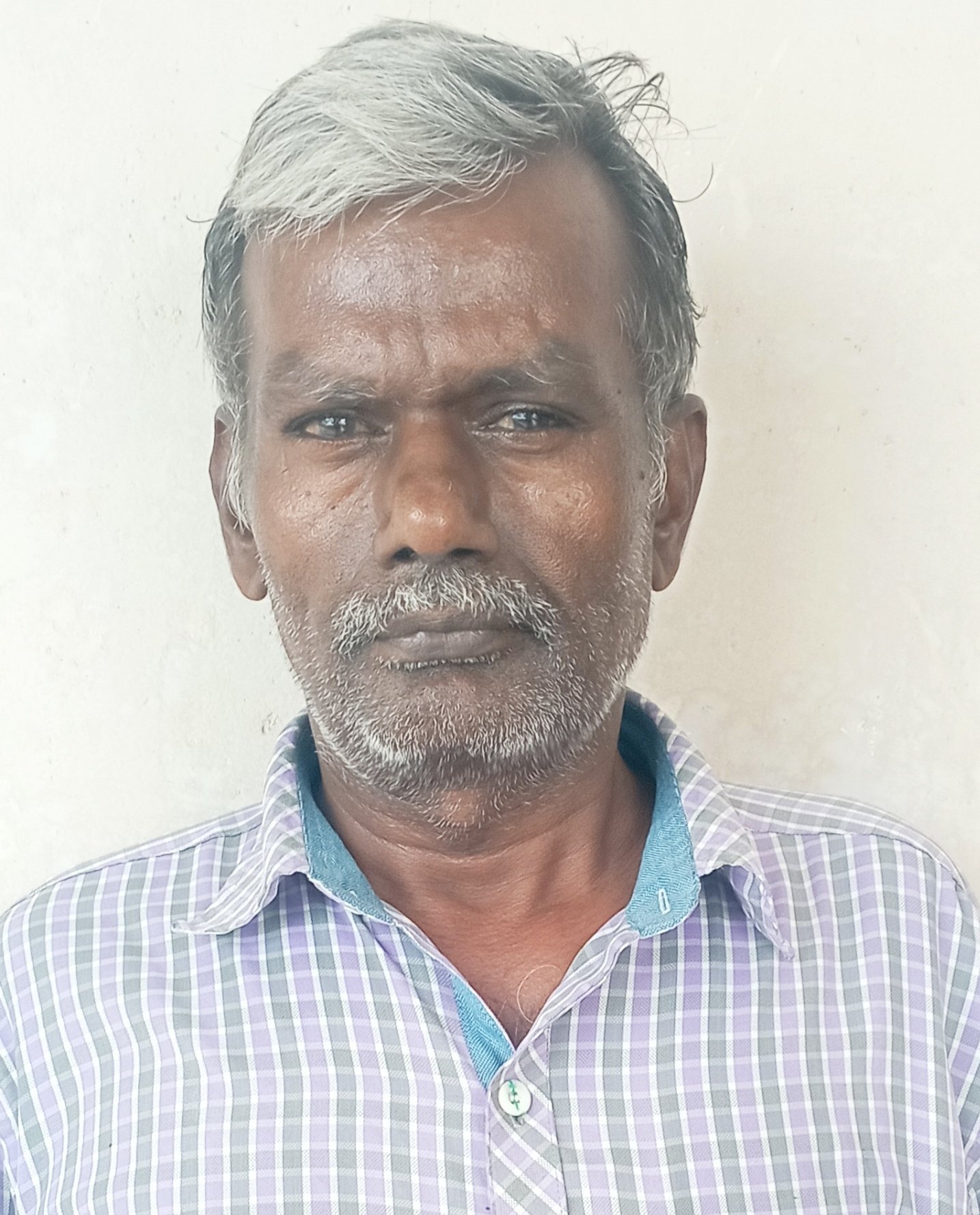 Mr. T. Kalimuthu
Diploma
Lab Instructor
Department has well equipped state-of-the-art laboratory facilities, well furnished classrooms separately for B.E. (Electrical and Electronics Engineering) and M.E. (Power Electronics & Drives), Seminal Hall, Project Expo lab and a library with reading room.
Dedicated and experienced faculty members inclusive of Three Doctorates and three faculty members are pursuing Ph.D.
Faculty members are available with different thrust areas such as Power Electronics & Drives, Power Systems Engineering, Applied Electronics, Control and Instrumentation and they are upgrading their knowledge through NPTEL, Coursera etc.
Few faculty members are also acting as reviewers and editorial board members in reputed International Journals. Among our faculty team, two faculty members have published a book for Regulation 2021 syllabus and received BEST PAPER AWARDs in International Conferences and one has published 2 patents.
Department has signed MoUs with Raison Automation Pvt. Ltd, Prolific Systems and Technologies Pvt.Ltd, Sarayu Engineering, Alphha Systems, Spotlight Technology, Jothi Electrical Industries, Madurai, Windcare, Sai Engineering Works, EMDR Engineering Works, MEPA Maintenance and Contracting Services etc. which paves a way for placement and internship for students.
Department organized several Guest lectures, seminars / webinars delivered by eminent personalities, symposia, National / International Conferences, State Level Exhibition & Competition, Add-on courses etc.
Department is conducting skill development programmes through Naan Mudhalvan scheme every semester and the entire student community is benefitted.
Department received a grant of Rs.25,000/- from Anna University for conducting FDP on "EE8005 – Special Electrical Machines" during December 2021.
Our students have participated in various events inside and outside the college both in co-curricular and extracurricular activities and few have received medals and prizes.
Industrial visits are also arranged for our students to various places like substations, windcare etc.