The Department of Civil Engineering was established in the year 2009 with an intake of 60 students. Currently it has an intake of 30 students. The department boasts a team of qualified teachers/professionals skilled in grooming students for the greater responsibilities they have to shoulder in the years to come. Post graduate program (M.E – Construction Engineering & Management) was started in the year 2014.
To create an eminent department that brings out civil engineering with high technical competencies and promotes superior quality research to meet the current and future challenge in CE and to create department, producing competent civil engineering graduates, developing perceptible research that renders quality professionals and community service oriented.
To offer UG & PG program in Civil Engineering and other skill development course that add value to student competencies.
To create an ideal ambience for learning by integrating theory with practice.
To provide students with opportunities to pursue research to find solutions to the challenges in civil engineering.
To interact with industries in addressing issues concerning infrastructure, resources utilization and environmental protection.
To encourage the students to pursue higher education and take competitive exams and various carriers enhancing course.
To inculcate moral and ethical values among the students.
| | | |
| --- | --- | --- |
| COURSE | PROGRAMME | INTAKE |
| B.E | Civil engineering | 30 |
| M.E | Construction Engineering & Management | 24 |
Programme Educational Objectives (PEO's)
PEO 1: To prepare students for successful careers in Civil Engineering field that meets the needs of Indian and multinational companies and to develop the confidence and ability among students to synthesize data and technical concepts and thereby apply it in real world problems.
PEO 2: To provide students with a sound foundation in mathematical, scientific and engineering fundamentals necessary to formulate, solve and analyse engineering problems and to prepare them for graduate studies
PEO 3: To promote students to work collaboratively on multi-disciplinary projects and make them engage in life-long learning process throughout their professional life.
Program Specific Outcomes (PSO's)
PSO 1: Graduates will able to plan, analyse, design, estimate and qualify all types of structures.
PSO 2: Graduates will able to imbibe critical thinking and problem solving capacity in civil engineering field.
PSO 3: Graduates will able to meet the challenges that inherent in civil engineering practices and Technology, in view of social relevance.
The department has 8 Laboratories that conform to the specifications laid down by Anna University to which the college is affiliated.
Laboratory Facilities:
Survey Practical Lab
CADD Lab
Fluid Mechanics Lab
Strength of Materials Lab
Soil Mechanics Lab
Environmental Engineering Laboratory
Concrete and Highway Engineering Laboratory
Advanced Concrete Technology Lab
COMPUTER AIDED BUILDING DRAWING LABORATORY
The lab has computers with the latest civil engineering software in updated version, which is used to draft technical drawings of building and also to design and analyze structures.
The laboratory will help the students to model the building in 2D and 3D and also to analyze the structures using computer software packages like AutoCAD, STAAD Pro.
ENVIRONMENTAL ENGINERING LABORATORY
            The Environmental Engineering Laboratory has facilities for carrying out laboratory course work & experimental research work for the under graduate students. Following experimental engineering laboratory
SOIL MECHANICS LABORATORY
            Experiments on shear strength, compaction and permeability characteristics of soils are conducted under this course. As apart from this, various testing like determination of bearing capacity of soil, using Standard Penetration Test(SPT),plate load test and UCC test apparatus, CBR test for pavement design, compaction test and field density test are performed.
CONCRETE AND HIGHWAY ENGINEERING LABORATORY
The Concrete Laboratory provides support in the following areas:
Evaluation and development of new or improved equipment and procedures for assessing the properties and performance of materials and composites, including materials section.
Mix Design, casting and testing of concrete test specimen
Investigation and evaluation of the properties and performance of building materials, based on Indian Standard Codes.
SURVEYING PRACTICAL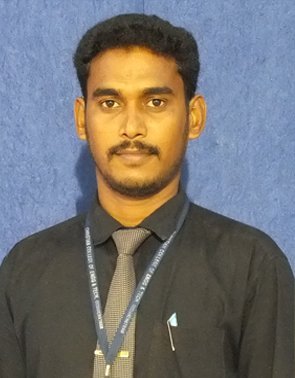 The Department of Civil Engineering was established in the year 2009 and has grown in to a full-fledged department with faculty specialization in all the major areas of Civil Engineering. Postgraduate program (M.E. Construction Engineering & Management) was started in the year 2014.
Civil Engineering is one of the oldest engineering domains which has limitless possibilities in a number of domains. A civil engineer integrates scientific principles with engineering experience to plan, design, and construct networks of highways and railroads, airports, bridges and dams, environmental pollution control systems, industrial structures, water purification and distribution systems, and urban transportation systems that enhance the quality of life. He or she is also into understanding the geology and plate tectonics, which helps in classifying the land with respect to earth quakes. Once on completion of the fundamentals, learners have the flexibility to choose their career path in structural, environmental, and construction management.
At present we have highly equipped laboratories such as Surveying Laboratory, Strength of Materials Laboratory, Fluid Mechanics and Machinery Laboratory, Soil Mechanics Laboratory, Civil Engineering Computer Laboratory, Concrete and Highway Engineering Laboratory, Environmental Engineering Laboratory. All these lay a strong foundation for the students to employ in educational and social growth. Over the years, the labs have a long history of excellence in consultancy and materials testing.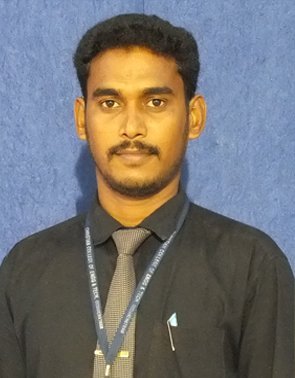 Mr. R. Ganesh Kumar
M.E.,
HOD of Civil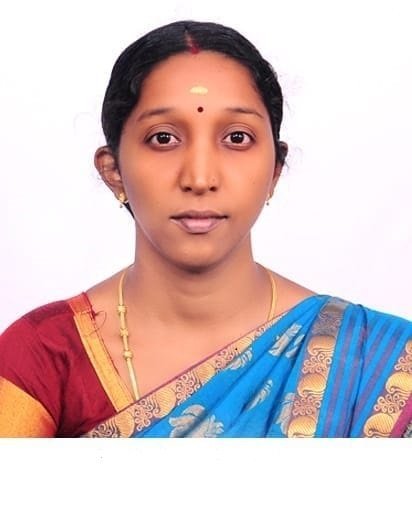 Mrs. R. Tharani
M.E., (Ph.D.,)
Assistant Professor
Mrs. R. Abiraami
M.E., (Ph.D.,)
Assistant Professor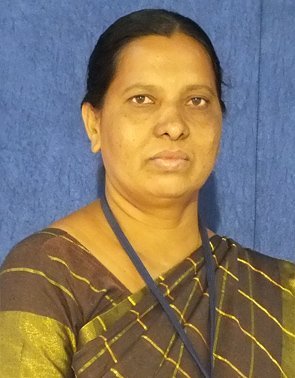 Mrs. A. Kanagavalli
M.E.,
Assistant Professor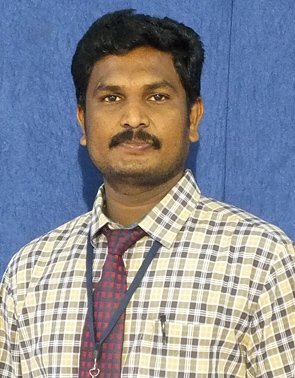 Mr. Y. Paulraj
M.E.,
Assistant Professor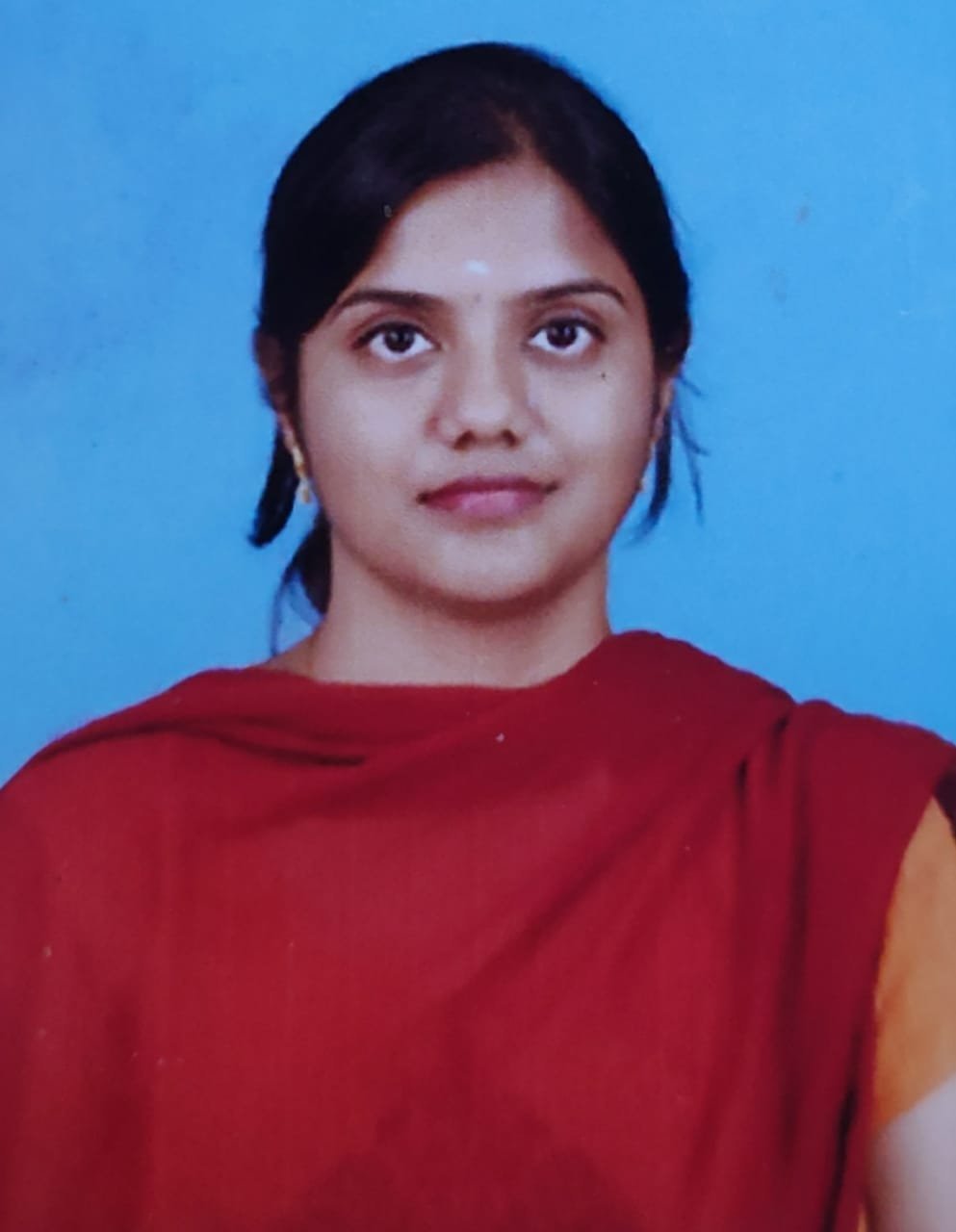 Mrs. P. Ragavi Nalina
M.E.,
Assistant Professor
Mr. A. Babu Gurusamy
Lab Assistant
Campus training is all about helping students clear multiple stages of recruitment and ultimate land the job.
Campus placement training is given to all the pre-final year eligible students through consultants, Staff & placement officer
Nearly 150 hours of training is given to all the eligible candidates as part of campus placement training program
Soft skill training program is conducted for all students through our staff, trained by Infosys Technologies.
AMCAT & BEC Training is conducted periodically for pre-final year students to enable them to get certification.
Weekly test on Aptitude, Verbal, Reasoning is conducted to enhance the students skill towards placement.
Department Placement Coordinators assist campus interviews and training programs.
The department trains and motivates students to attend on-Campus and off-campus placement program. We inform all our stakeholders that the Civil Engineers of CCET are placed in companies like:
IDBI, Chennai.

HCL Pvt. Ltd., Chennai.

Zealous Service, Chennai.

ITCS, Chennai.
The department students excel not only in academics but also in extracurricular activity.
They won Second place in the Zonal level match in Foot ball tournament at Kodaikanal.
They won third place in Volleyball tournament at Einstein College of Engineering
They won Second place in Volley ball tournament at Karaikudi.
Subbulakshmi won First place at Judo Competition.
Swathi Priya won third place at Judo Competition.
They won First place Foot ball tournament at Chettinad College of Engineering and Technology.
They won second place in Volleyball tournament at Christian College of Engineering and Technology.
       The college organizes Industrial visits to companies and institutions on occasion enabling the students to gain hands-on experience. In the last semester, visits were made to
Velacha Engineering Limited, Chennai.
The uralungal contact co-operative society, Kozhikode.
MKMS Builders velachery, Chennai.
Kochi metro rail limited, Kochi.
Tea factory, Ooty
V4 groups, Bangalore
Vinay construction, Bangalore.
Survey of India, Bangalore.
Kundha dam Ooty
Mudhumalai, Ooty.